It's no accident that our logo is the Bluebird of
Happiness. We get to wake up every day and live our
mission: make the world a happier place by giving
everyone the safest, highest-quality, and most
effective botanical supplements nature can provide.
Our formulations blend ingredients that work together
harmoniously the way nature intended, and we provide
empowering education programs and heartfelt
advocacy as part of our product experience.
Happiness isn't just at the
heart of everything we do.
It's who we are,
naturally.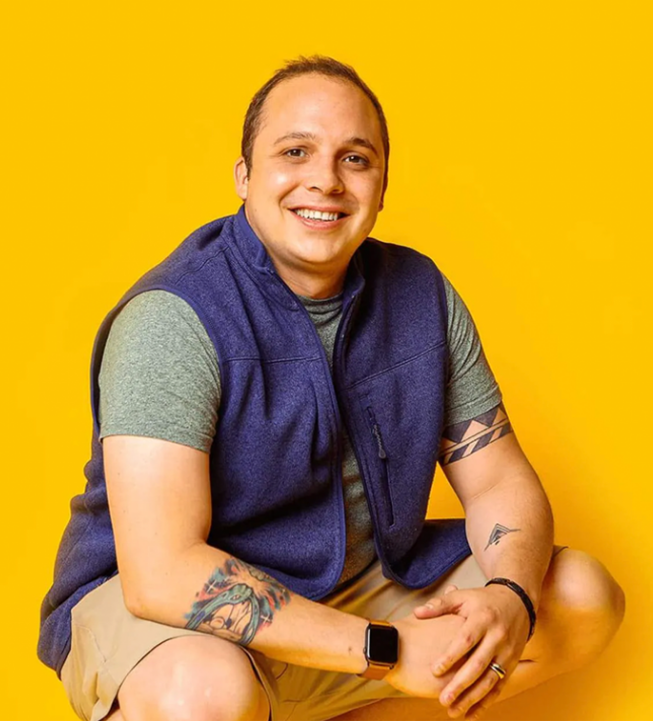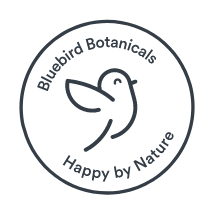 A letter from Brandon
I remember the first time a customer called Bluebird looking for our products. They shared their heart-centered story about what Hemp had done for them and I knew that our products had the ability to change the world.
Back in 2013, there were only a handful of companies making supplements from the hemp plant. We were the true pioneers of this industry—even before there was an industry. And, as we grew, the impact we saw in our customers' lives reminded us that every decision we made needed to come from a place of care and compassion—not just for a better business, but for a happier planet.
With that, we made it our mission to create the world's safest, most effective, and consistent Hemp products.
We did that by creating the first 100% transparent batch database system and the highest quality and safety standards in the industry, which soon became the norm for the industry.
Bluebird didn't just pave the way for quality, but also for policy. I became an advocate for the hemp plant on the state and federal level, working with lawmakers in the drafting of the 2018 Farm Bill. It was this bill that helped make Hemp accessible throughout the country to those that need it.
By shopping with Bluebird, you're not only making a healthier choice for yourself and your loved ones. You're helping us make the world a happier place.
The Bluebird
difference
Compassion, transparency, generosity, reliability, and altruism are at our
core and run deeply throughout all of our business practices. As a
family-owned business, Bluebird Botanicals strives to make all who
engage with our products feel like part of the flock.
We work with supply chain partners whose source materials and processes have been thoroughly vetted to ensure consistent quality.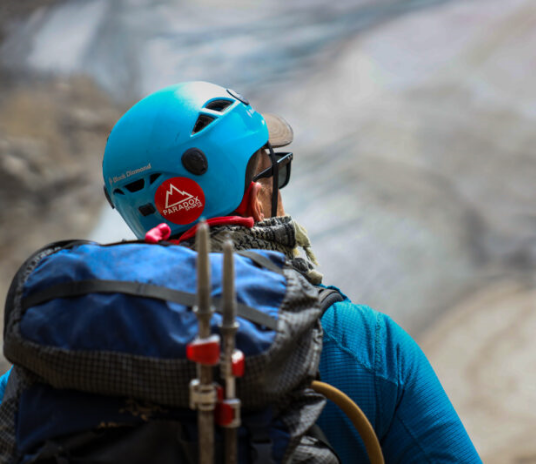 We provide education about botanical wellness solutions and the importance of clean ingredients. We also helped pave the way for hemp advocacy and education through our involvement in the drafting of the 2018 Farm Bill.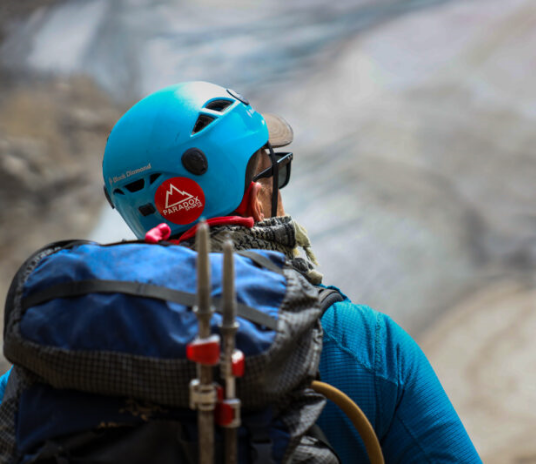 We donate to trusted non-profit partners including Veterans Community Project, Paradox Sports, The Okra Project, and many more.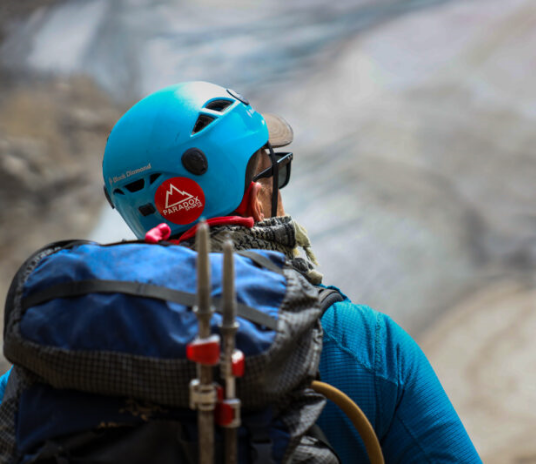 Testing & transparency
We don't just test our finished products - we test our ingredients before
manufacturing for purity and potency, ensuring quality every step of the way.
Colorado regulations require testing for 94 pesticides, herbicides and fungicides in finished hemp products.

Our hemp extract and organic hemp seed oil are tested for 500 pesticides, herbicides and fungicides.

We test our MCT and olive oil carriers for 300 pesticides, herbicides and fungicides.
We test for four heavy metals: arsenic, lead, cadmium, and mercury.

We test for 16 residual solvents in our extracts and 14 in finished products to ensure there are no residual solvents.

All of our carrier oils are USDA organic. We maintain Proposition 65 compliance on all products.
Because you deserve peace of mind.
Empowering individuals to live the life they deserve. Empowering individuals to live the life they deserve. Empowering individuals to live the life they deserve. Empowering individuals to live the life they deserve. Empowering individuals to live the life they deserve. Empowering individuals to live the life they deserve